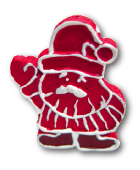 News:
Dear Mathekalender Fans,

the registration for this year's calendar is now open again!

Thank you for your patience!
Welcome!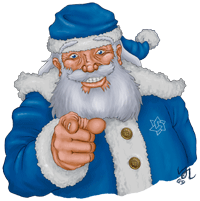 The MATH+ advent calendar offers fascinating insights into recent application oriented mathematical research and into the everyday professional life of mathematicians. The 24 challenging puzzles are aimed at sharp high school students, university students, teachers, and everyone interested.
The MATH+ advent calendar invites you to discover the beauty and power of math beyond the subjects covered in school.
NEWS